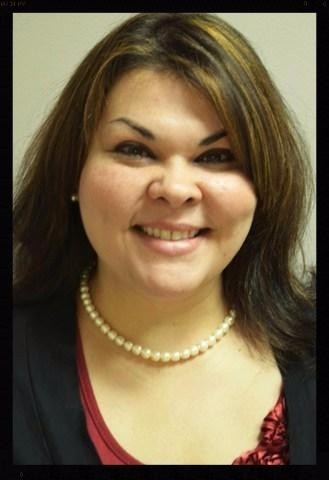 Dr. Lucy Gomez, an expert Chiropractor in the Atlas Orthogonal technique, She is a co-owner of Big Idea Family Chiropractic Center, LLC.
​
Prior to opening her private practice, Dr. Gomez worked as an intern at the Sweat Institute, under Dr. Roy Sweat, DC, the inventor of the Atlas Orthogonal technique, and his son, Dr. Matthew Sweat, DC. There she was able to learn side by side from these two Atlas Orthogonal masters and confidently took the knowledge and skill she obtained to her own practice.
​Before Chiropractic school Dr. Gomez, graduated with a BA in Biology from Queens College, NY, in December of 1998 and a few months later packed her bags and moved to Georgia to start the Chiropractic program at Life University in July of 1999.
​​During Chiropractic school she became involved and was Vice President of the National Chiropractic Sorority, Omega Sigma Phi-Beta Chapter, in 2002. Dr. Gomez proudly graduated from Life University in March 2003 with her Doctorate in Chiropractic. She pursued further studies and testing to receive her Board Certification in the Atlas Orthogonal Program through Sherman College of Chiropractic in 2005.
​Dr. Gomez and her husband were married in 2015 and she is the proud step-mother of two. Dr. Gomez and her family enjoy the beautiful and friendly aspects of Dallas, GA and now call it home. She has been in private practice since June 2006.
Call Today!
Call Big Idea Family Chiropractic to schedule a FREE consultation today!
Hablo Español.

(678) 574-5227